Normal price
$149.00 USD
selling price
$138.00 USD
basic price
pro
Sale
Sold out
BAMBOO COCKTAIL SHAKER BRANDED WITH BOX - THE WORLD'S FIRST BAMBOO COCKTAIL SHAKER with individual laser engraving - including in-house cocktail recipes - handmade unique pieces 


Product information:

No leakage of liquids when shaking guaranteed by the magnetic closure.
100% handmade from sustainable bamboo
Made from one piece.
Tested and food-tested coating
1 year warranty
Scope of delivery:
1x "Individual bam bam bamboo shaker" with individual logo (cocktail shaker made of bamboo)
1x booklet with instructions and tips including in-house cocktail recipes
3x "bam bam bamboo straws"
3x "bam bam bamboo stirrers"
1x "bam bam bamboo box"

Through years of development, the product meets the highest quality standards. Every single product is unique.

The magnetic closure of the shaker saves valuable seconds when preparing drinks, not only in private, but primarily also in professional use. The unprecedented, unique "sound" is just one of many other advantages over conventional shakers, as well as sustainability and functionality.

We manufacture each of our sustainable and environmentally friendly natural bamboo products by hand and with the highest quality standards. We produce from a whole piece of bamboo and do without pressing processes with melamine resin and other questionable materials. Aside from the fact that bamboo is one of the best, if not the best, material for making sustainable products, our products also meet and exceed all expectations in terms of functionality.

Sustainability in the gastronomy/bar scene has been around for a long time 
ignored and now also plays apart 
of alternatives to drinking straws play a very important role.
Therefore, it has become indispensable that sustainable 
Materials such as bamboo can also be used for bar accessories 
and find their use. 
Bamboo and coconut can therefore be optimally considered the ideal 
Use as an alternative to all plastic products (single and 
Multiple-use).
Show full details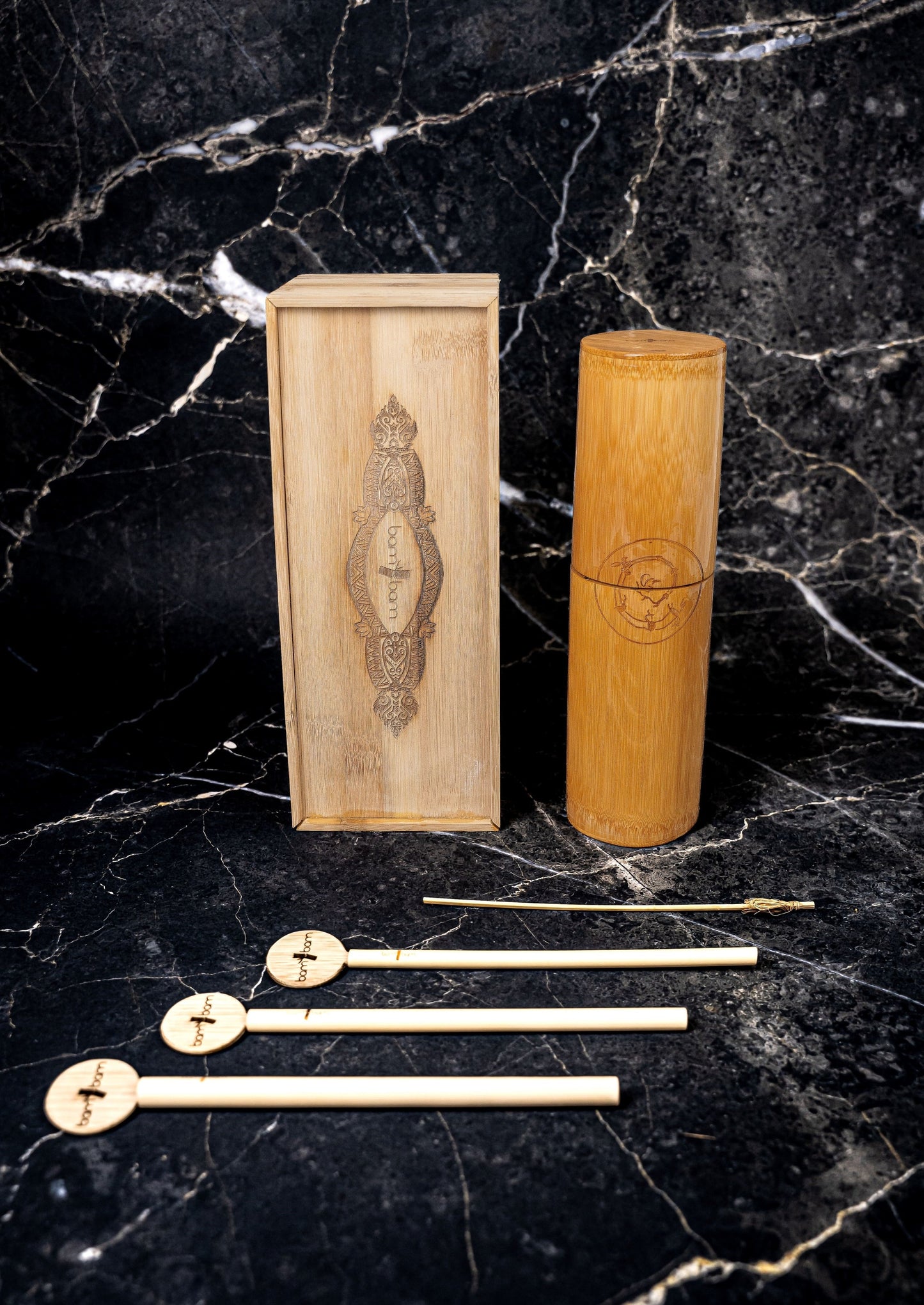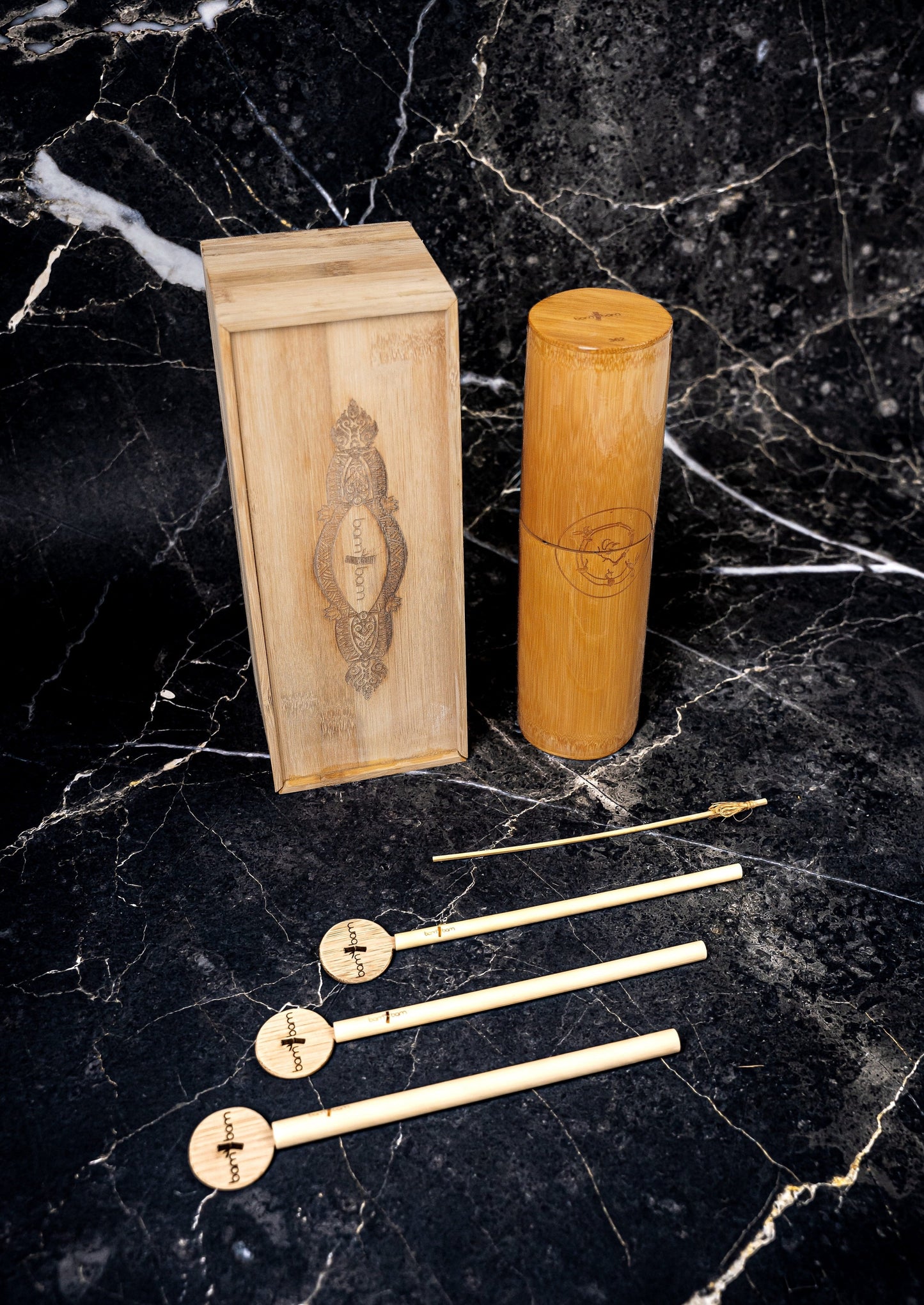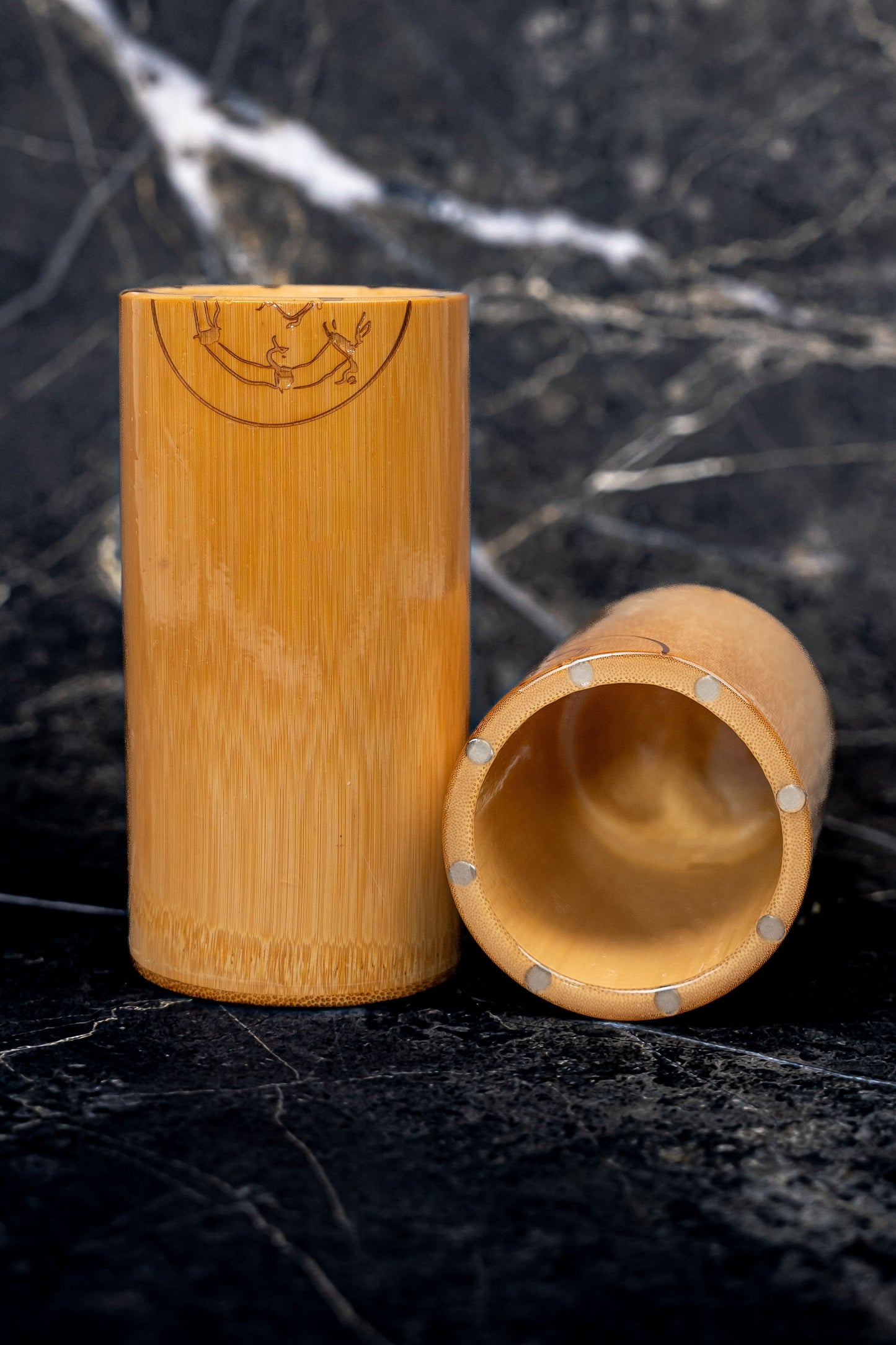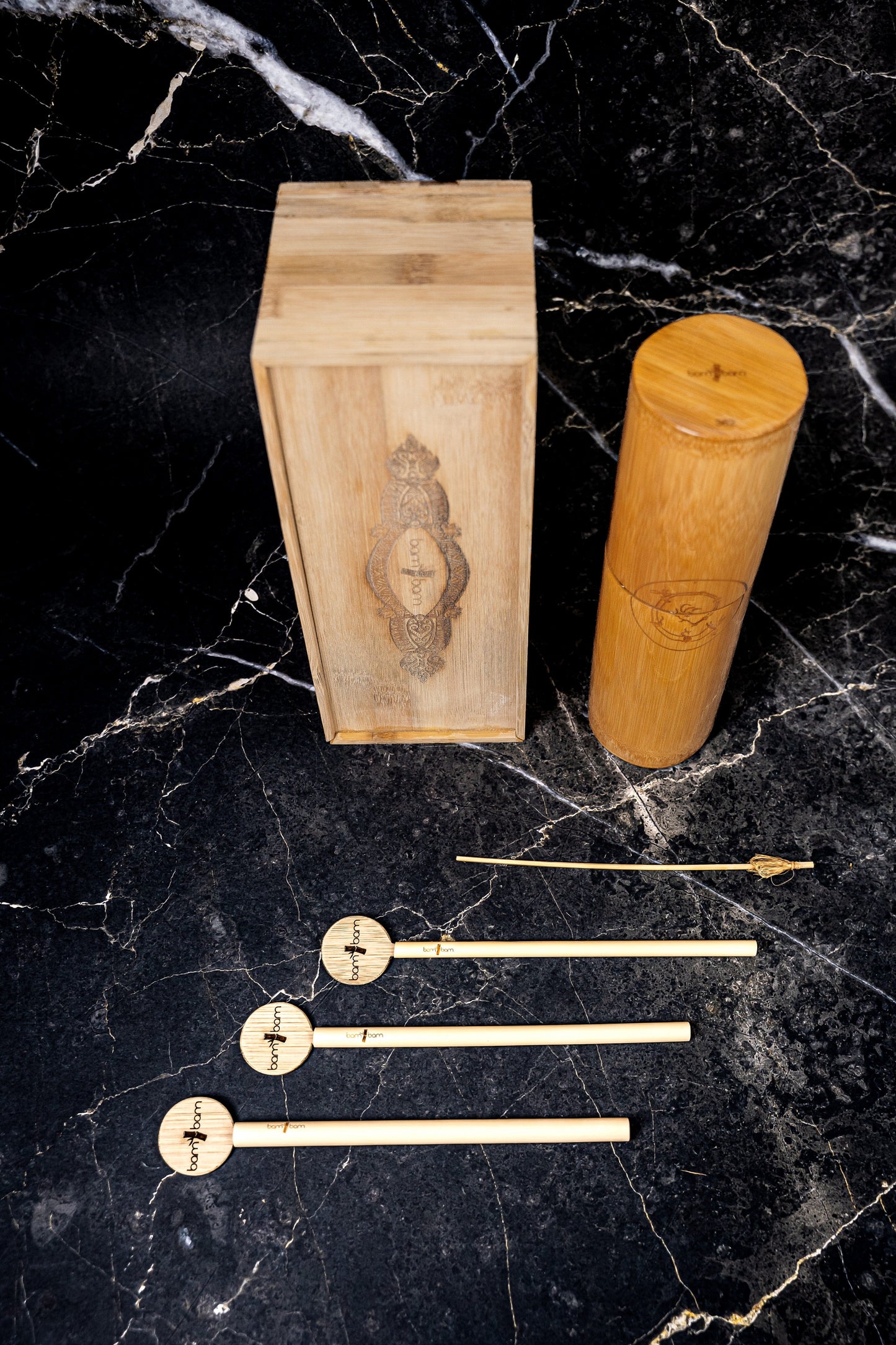 Collapsible content
CARE INSTRUCTIONS

All of our coated products are suitable for cleaning in the dishwasher at up to 70 degrees.

Nevertheless, in order to significantly extend the life of the products, we recommend natural cleaning.
WHY BAMBOO?

Because bamboo grows so extremely fast, large quantities can be felled annually without endangering the stock. New plants are constantly growing from the extensive root systems. Therefore, when a bamboo cane is felled, the whole plant does not die, as is the case with trees, for example. Only companies from Vietnam that use sustainable bamboo for production are involved in the production.
SHIPPING

Free delivery from a total order value of €100 to Austria/Germany | Delivery time within Europe approx. 2-7 working days | 14 days right of return